influencer marketing how it was meant to be
take control of your
influencer business.
Everything you need to work with your brands in sweet, sweet harmony— all in one place.
you're due for an app closet-cleanout.
If only you could do all of your influencer work in one app. Oh wait 👀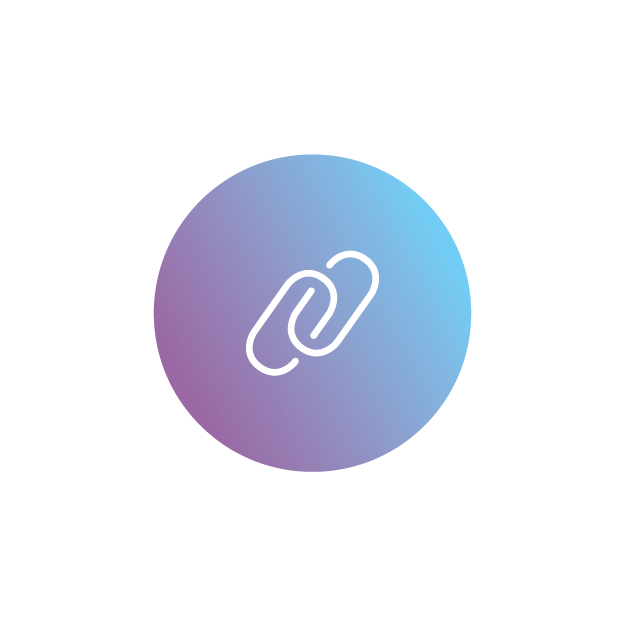 Connect
Give brands the easiest way humanly possible to get in touch and work with you. No more "DM to collab" 👏👏👏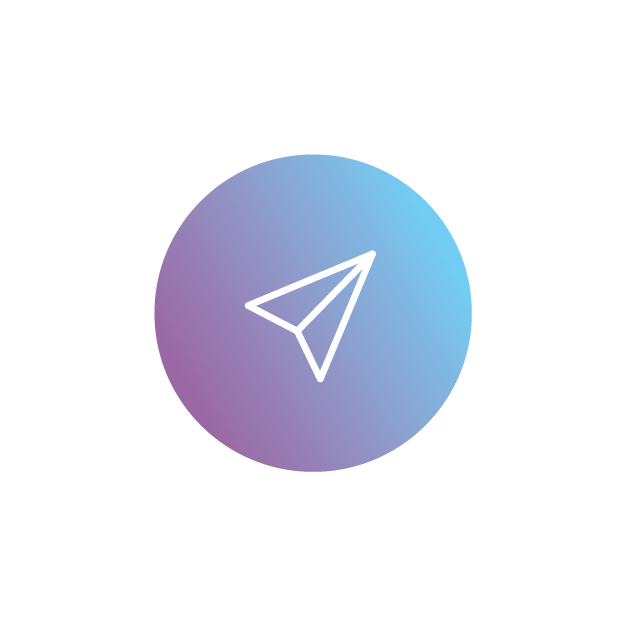 Communicate
Keep convos with brands who actually mean business together and OUT😤 of your hectic inbox.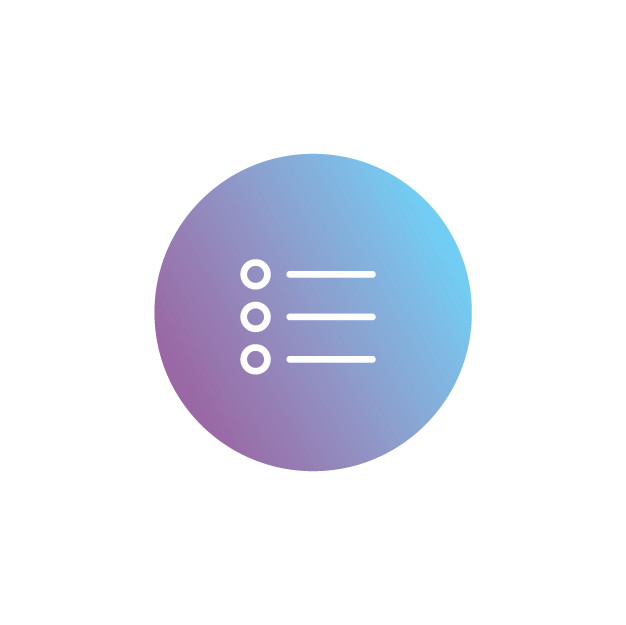 Organize
Tedious scheduling and reminders sounds like ✨manual labor✨ to us. Let us automate it for you. 🤗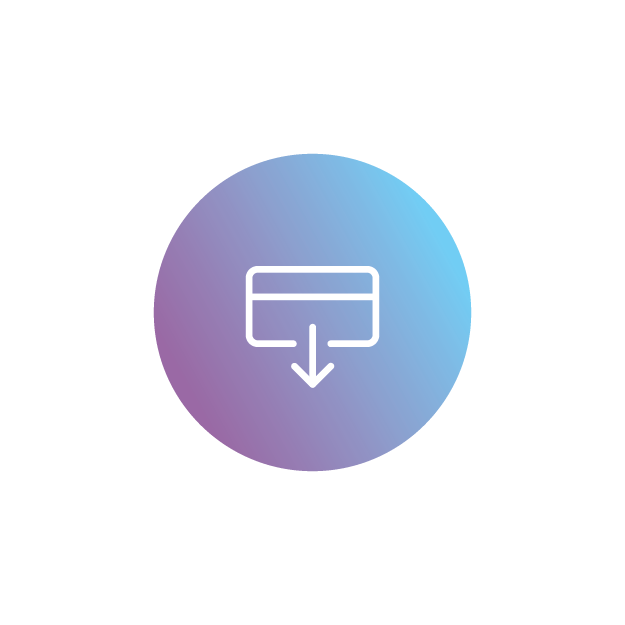 Cash Out
Get paid instantly in your in-app wallet. No more PayPal, Venmo, or so help us... mailed checks 🙃
the fastest way to collab
your new favorite rings
Meet your new best friends— the Embassy workflow rings.
It goes like this: brands who want to work with you submit a purchase request based on rates you set. When you accept the request, that order is automatically scheduled in your Embassy calendar. Then, hash out the details in our in-app messenger, post your content, link that post to the order within Embassy, and get paid immediately in your in-app wallet.
👊
join these bosses and get your business boomin'.
Whether it's your side hustle or your main gig, you deserve to charge what you're worth, give brands a stress-free buying experience, and get paid on👏 time👏.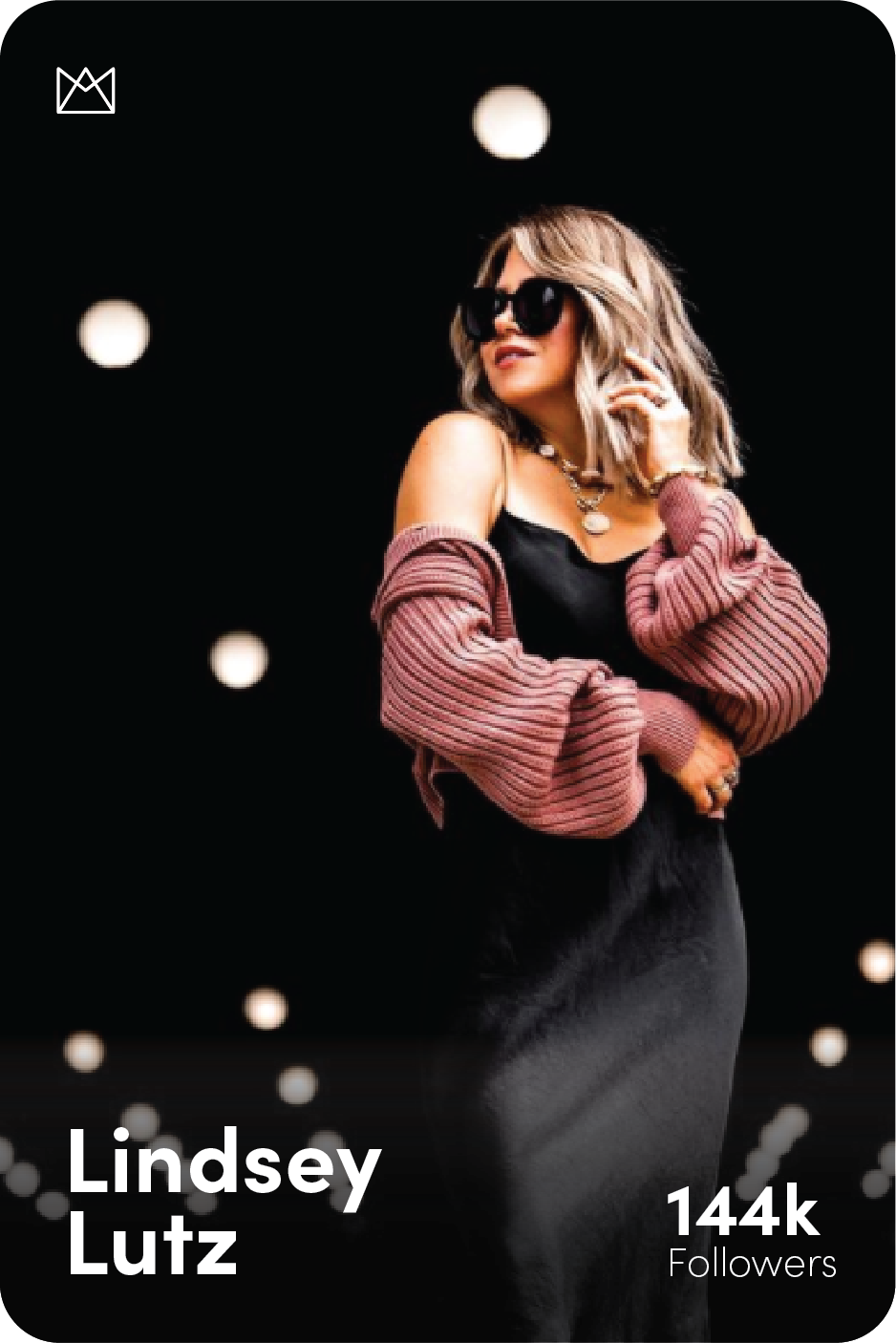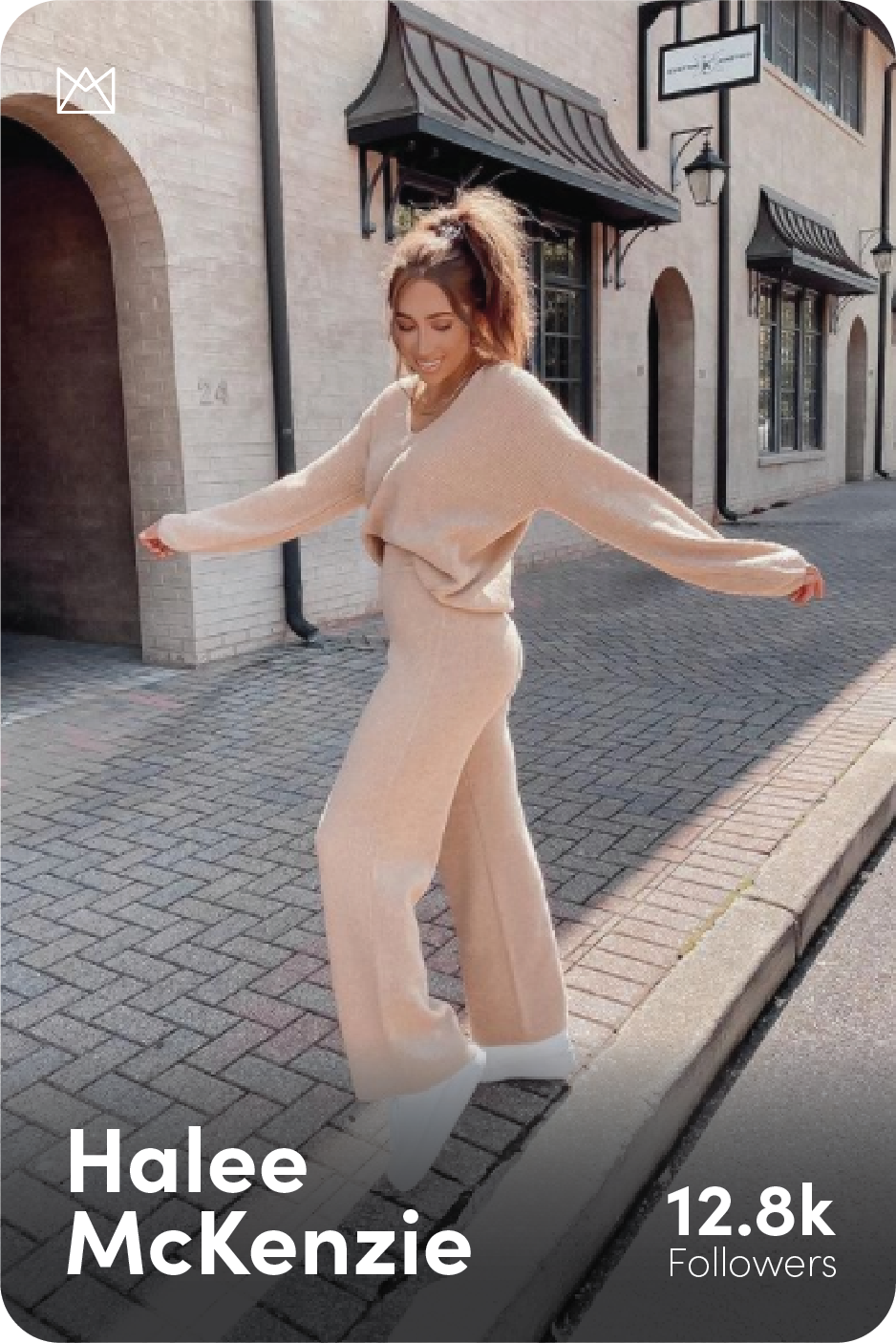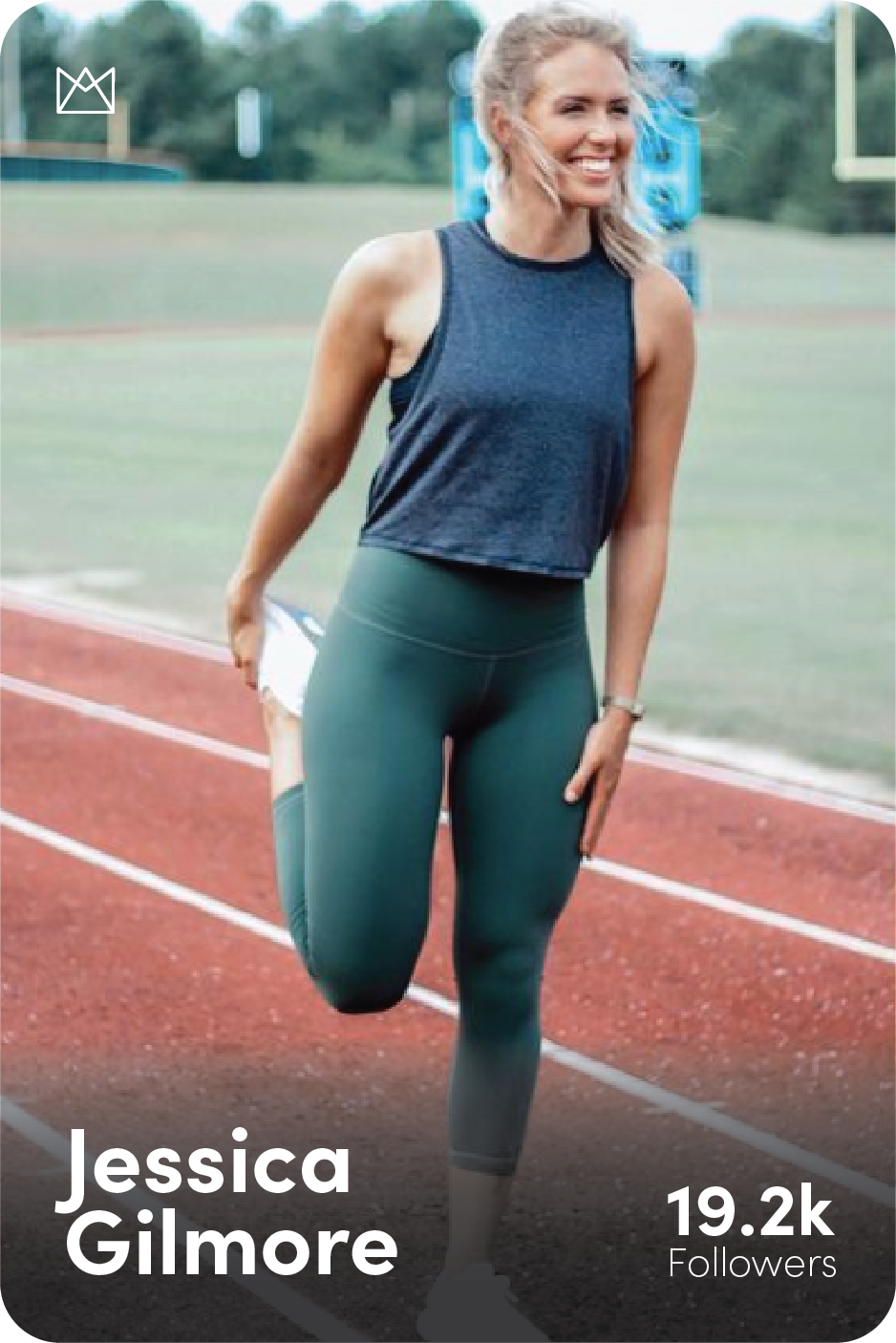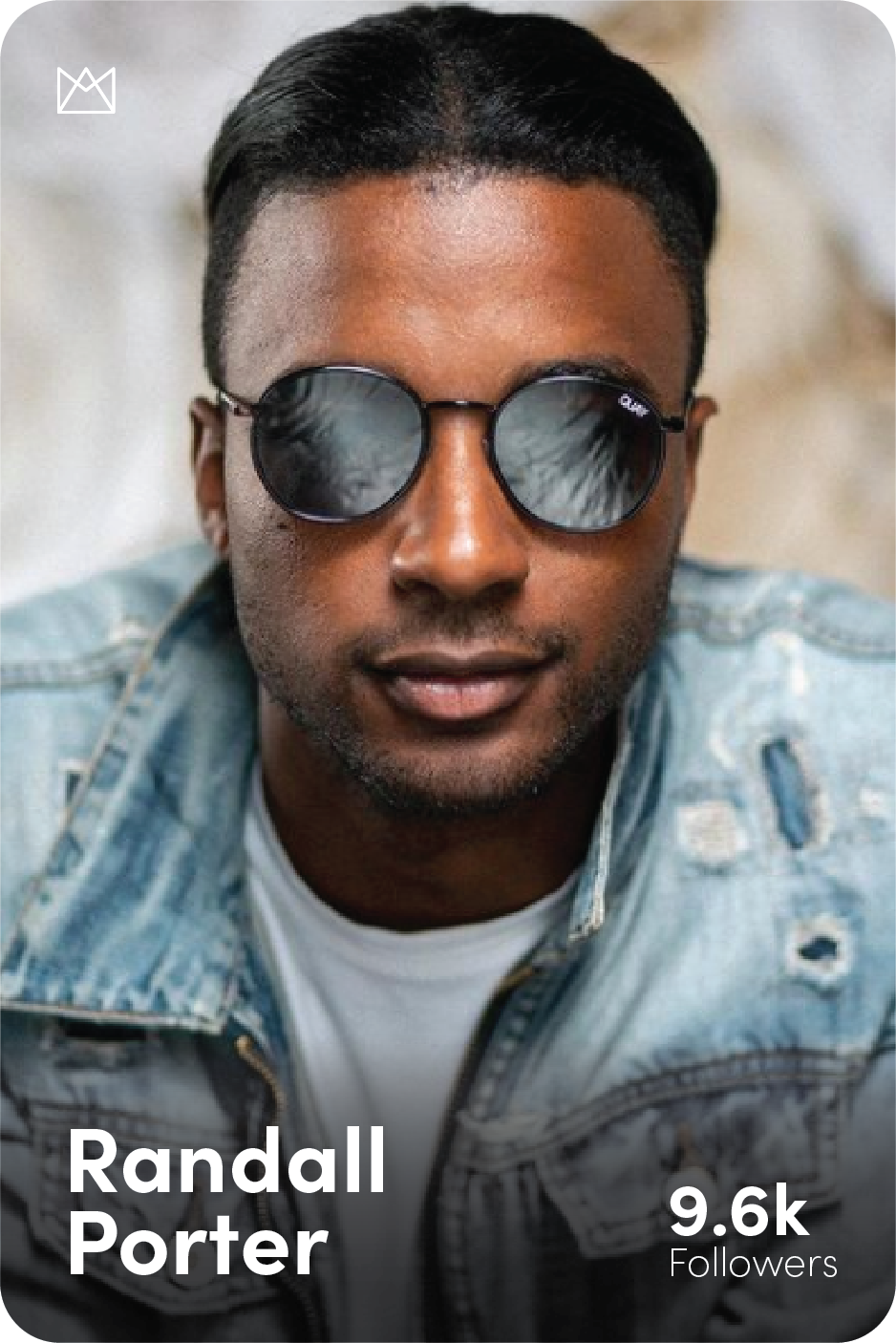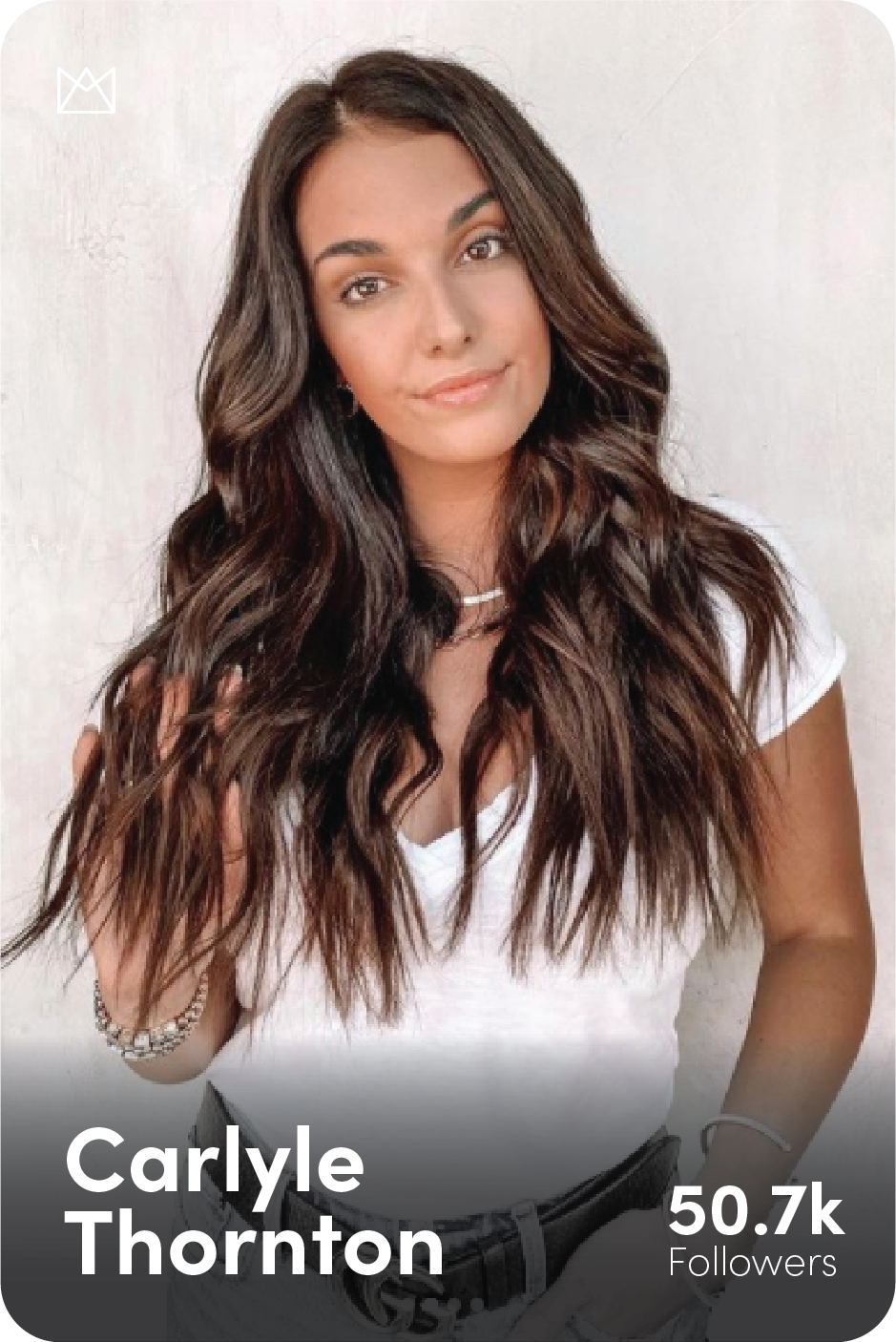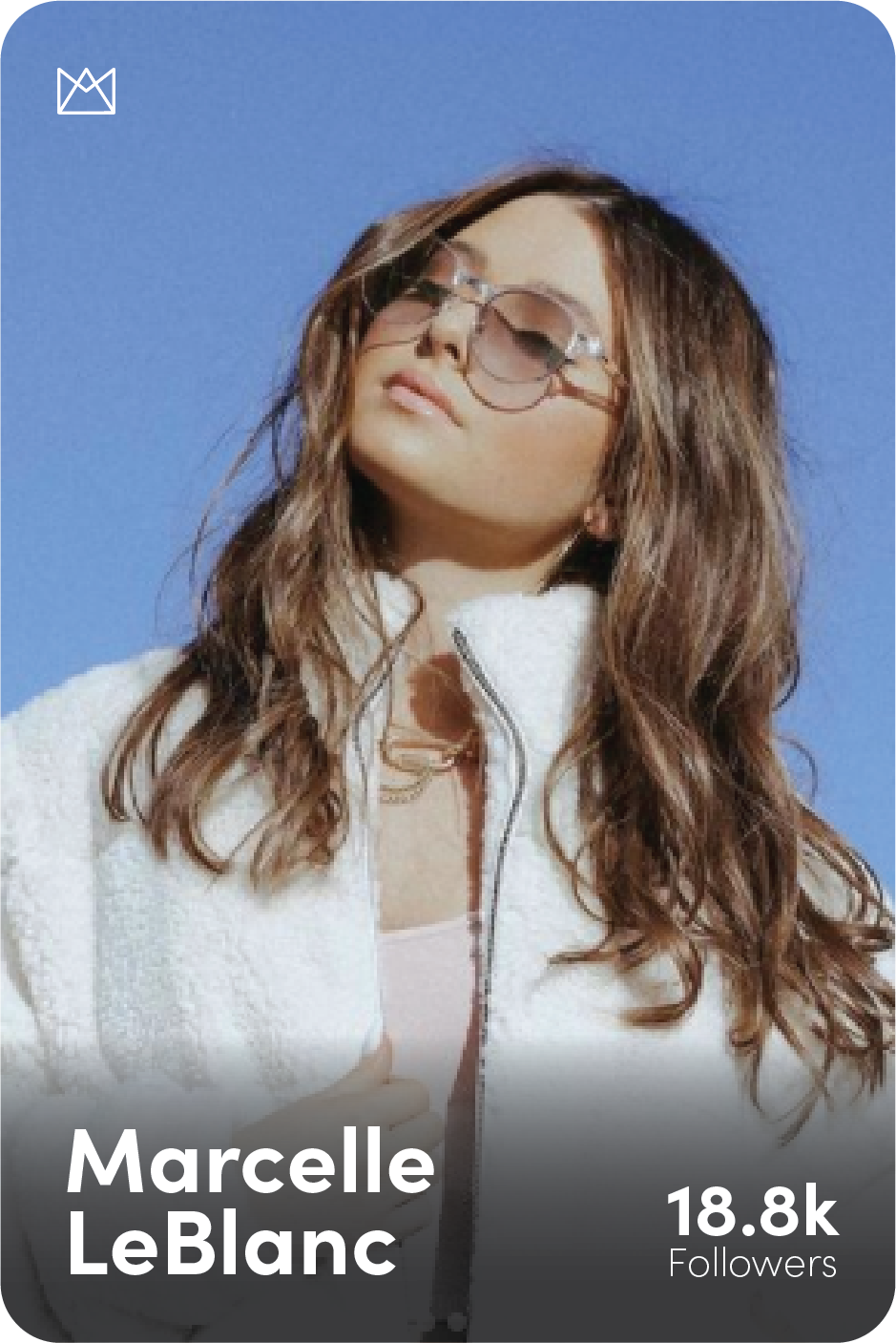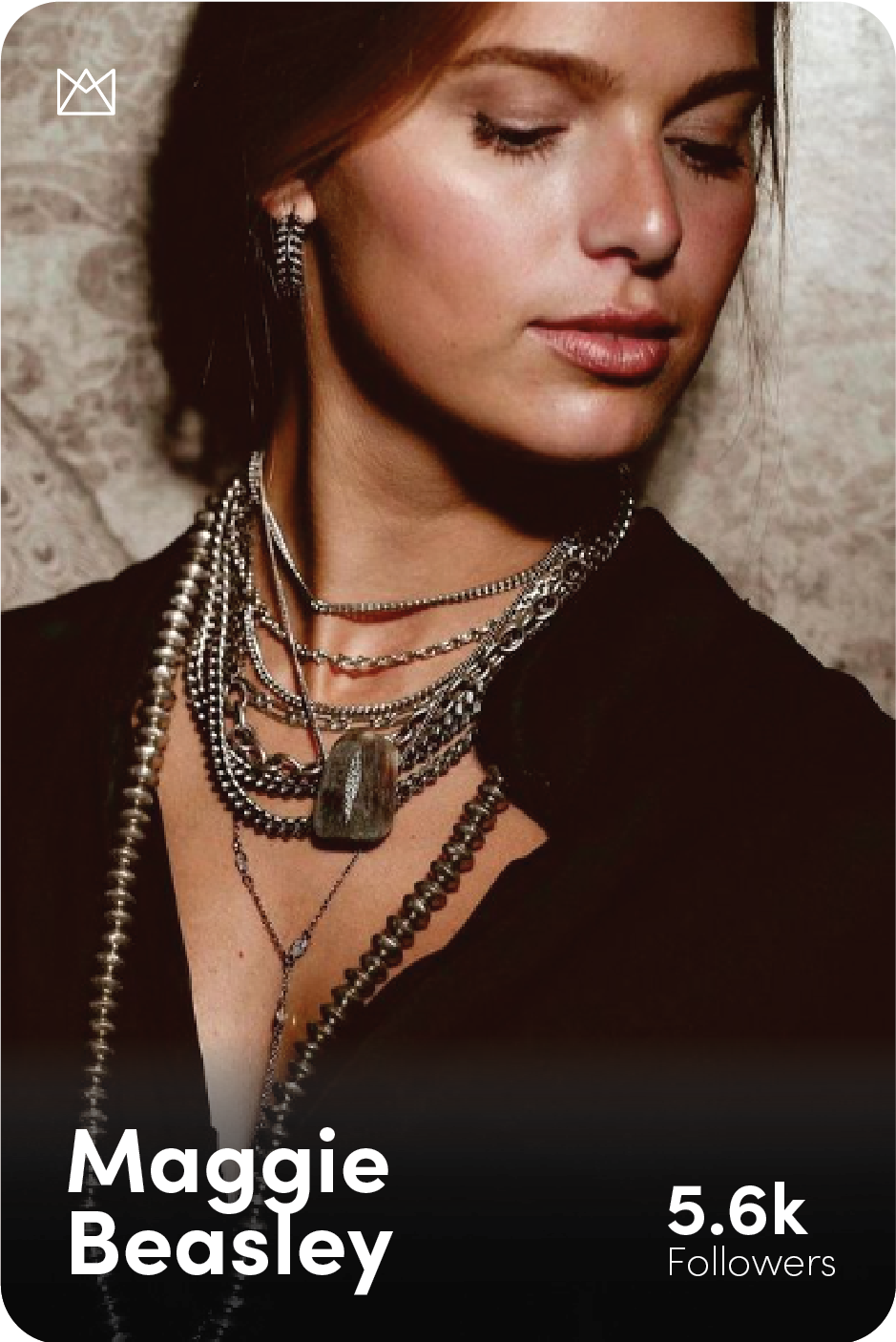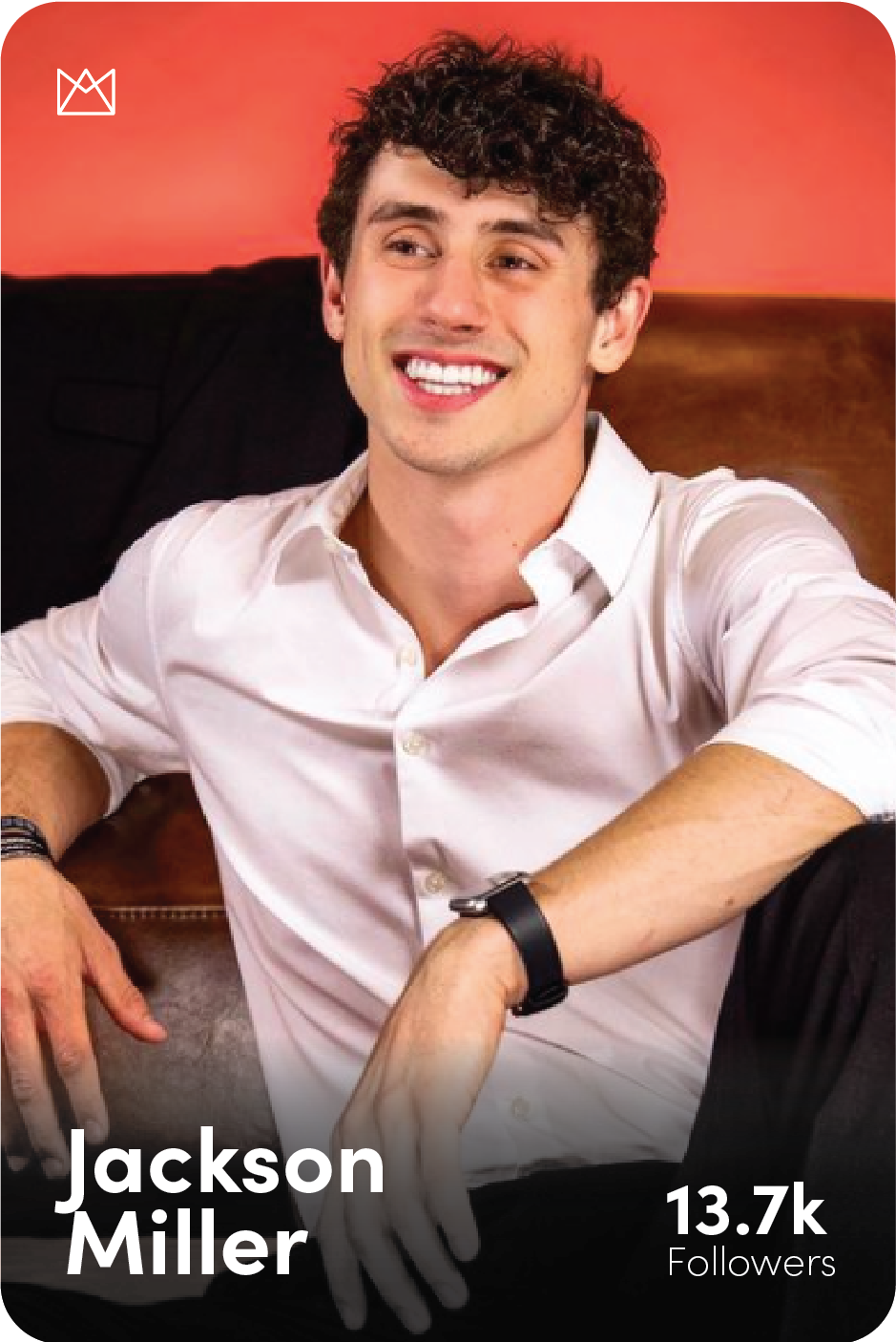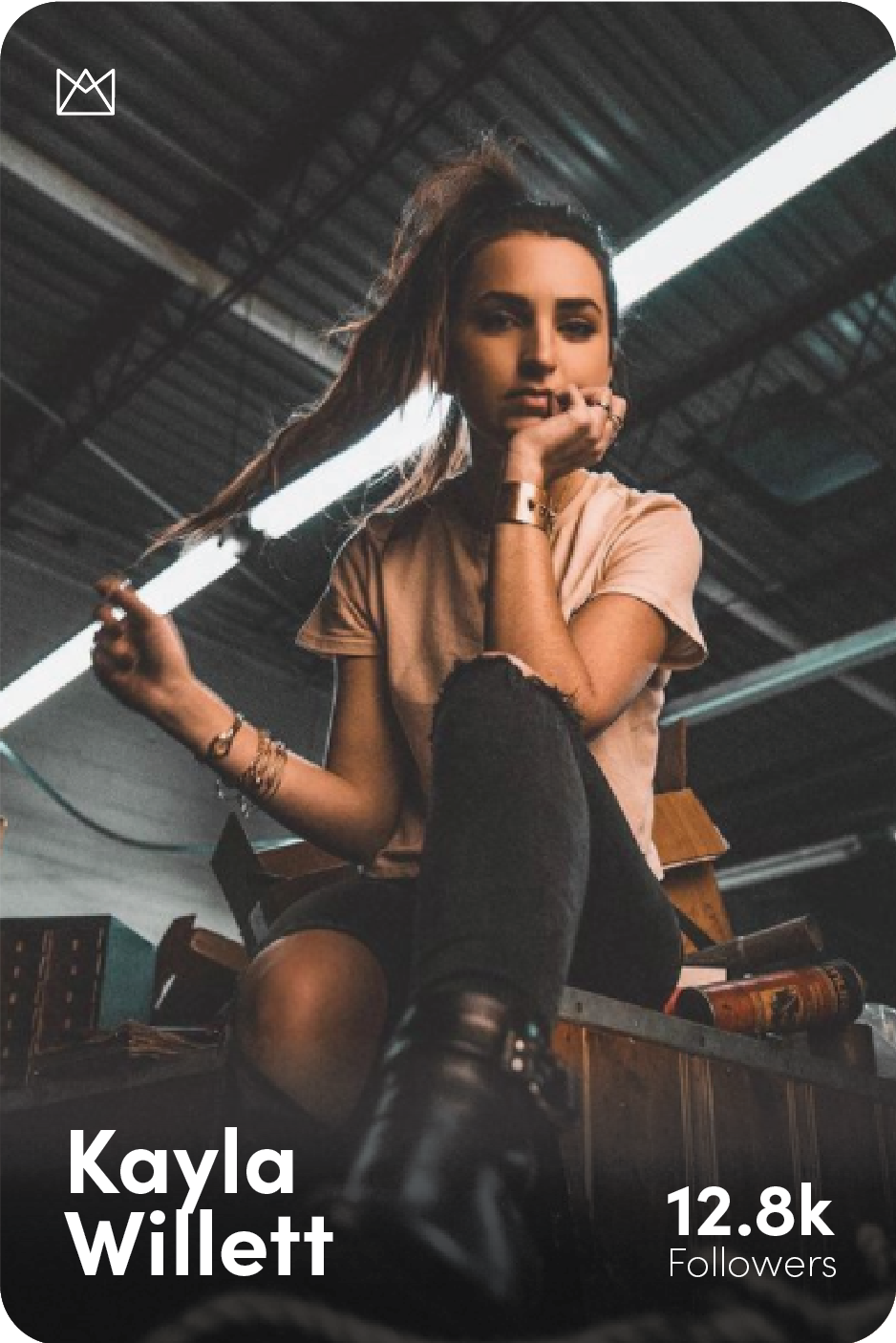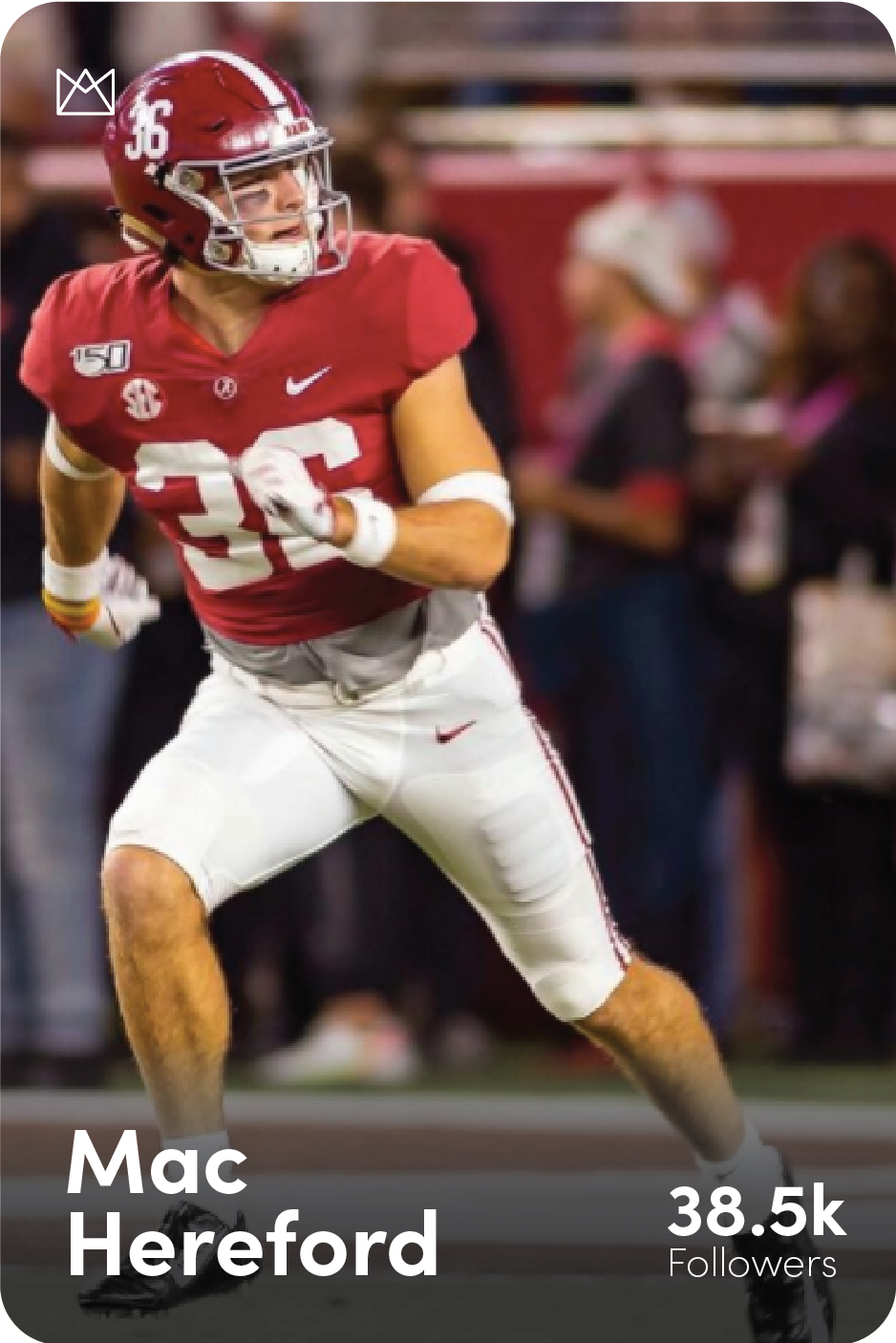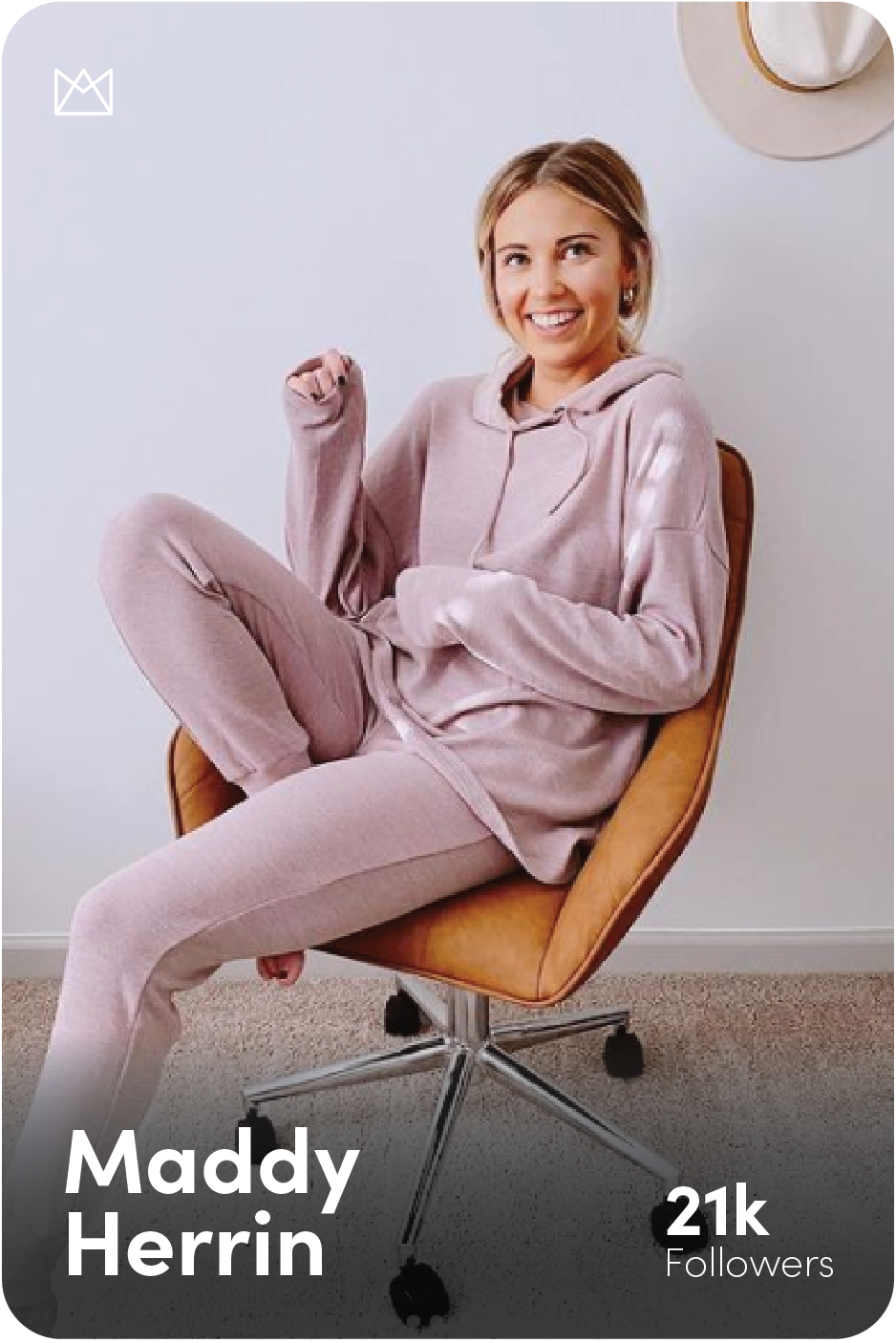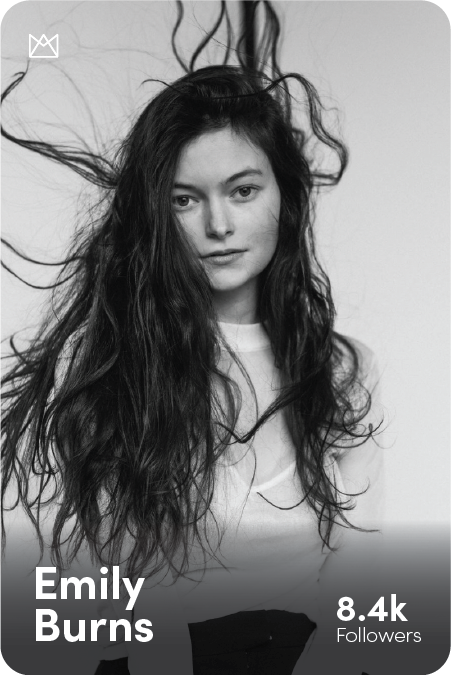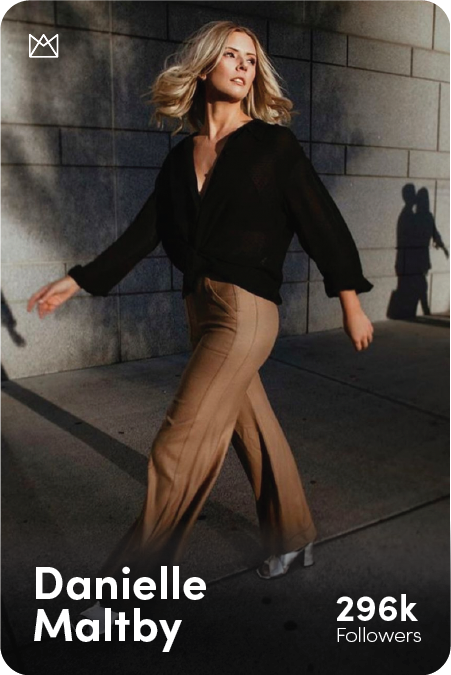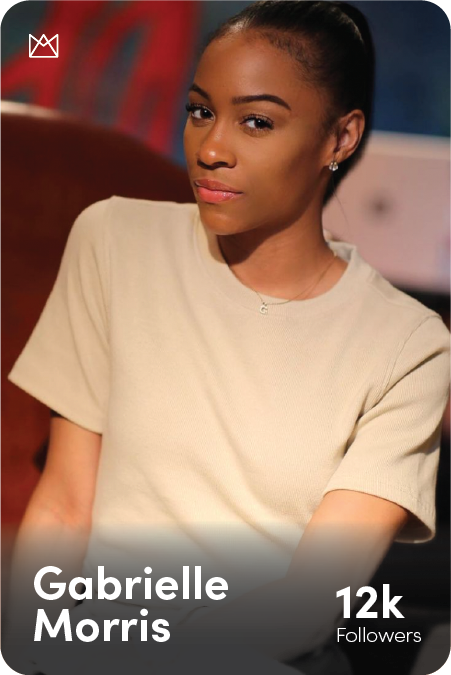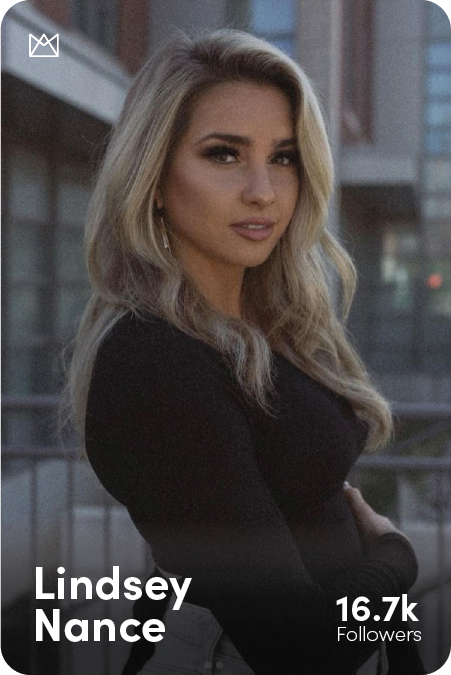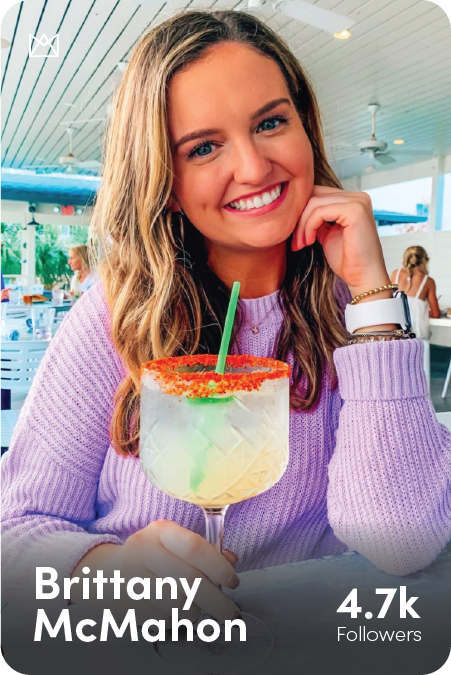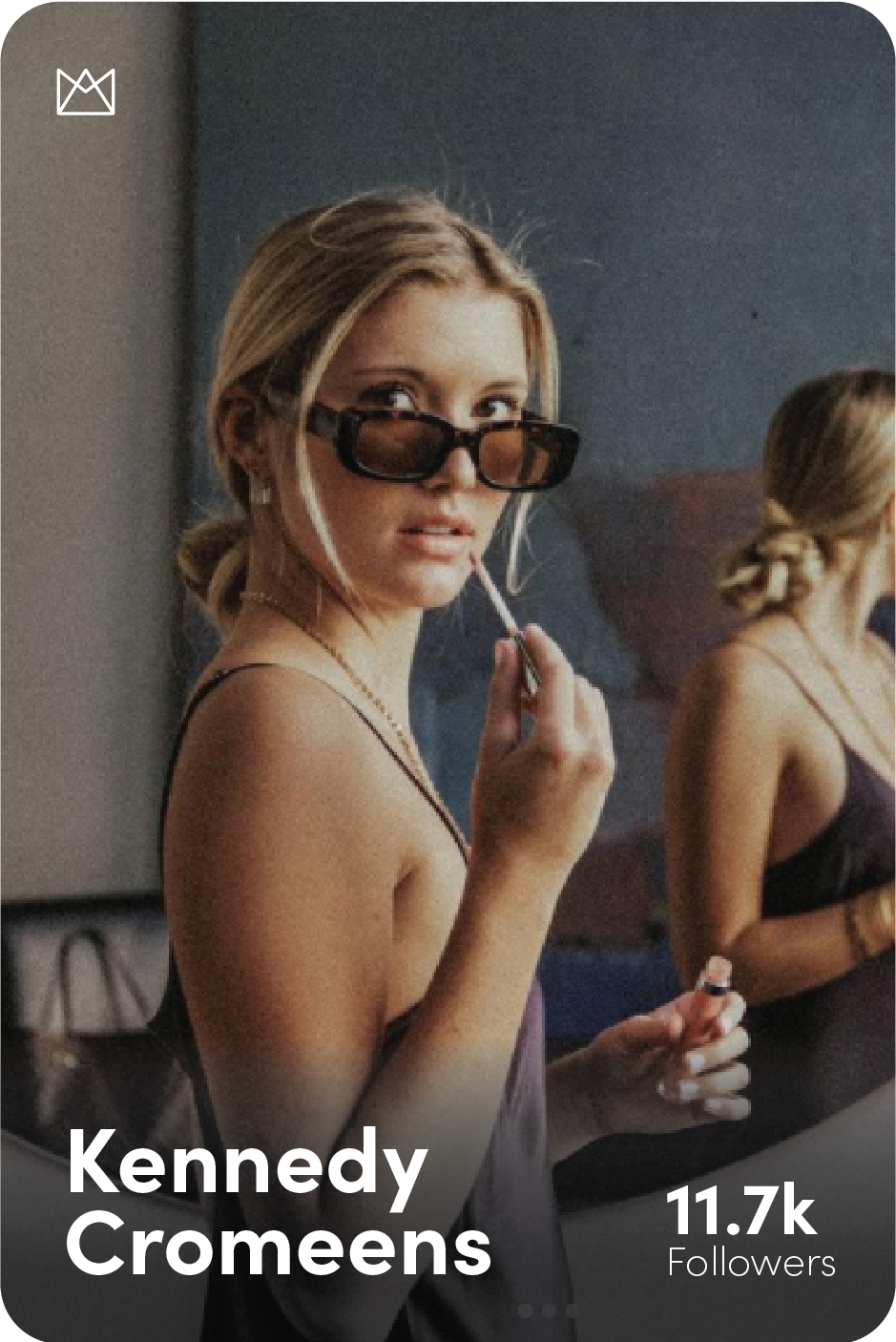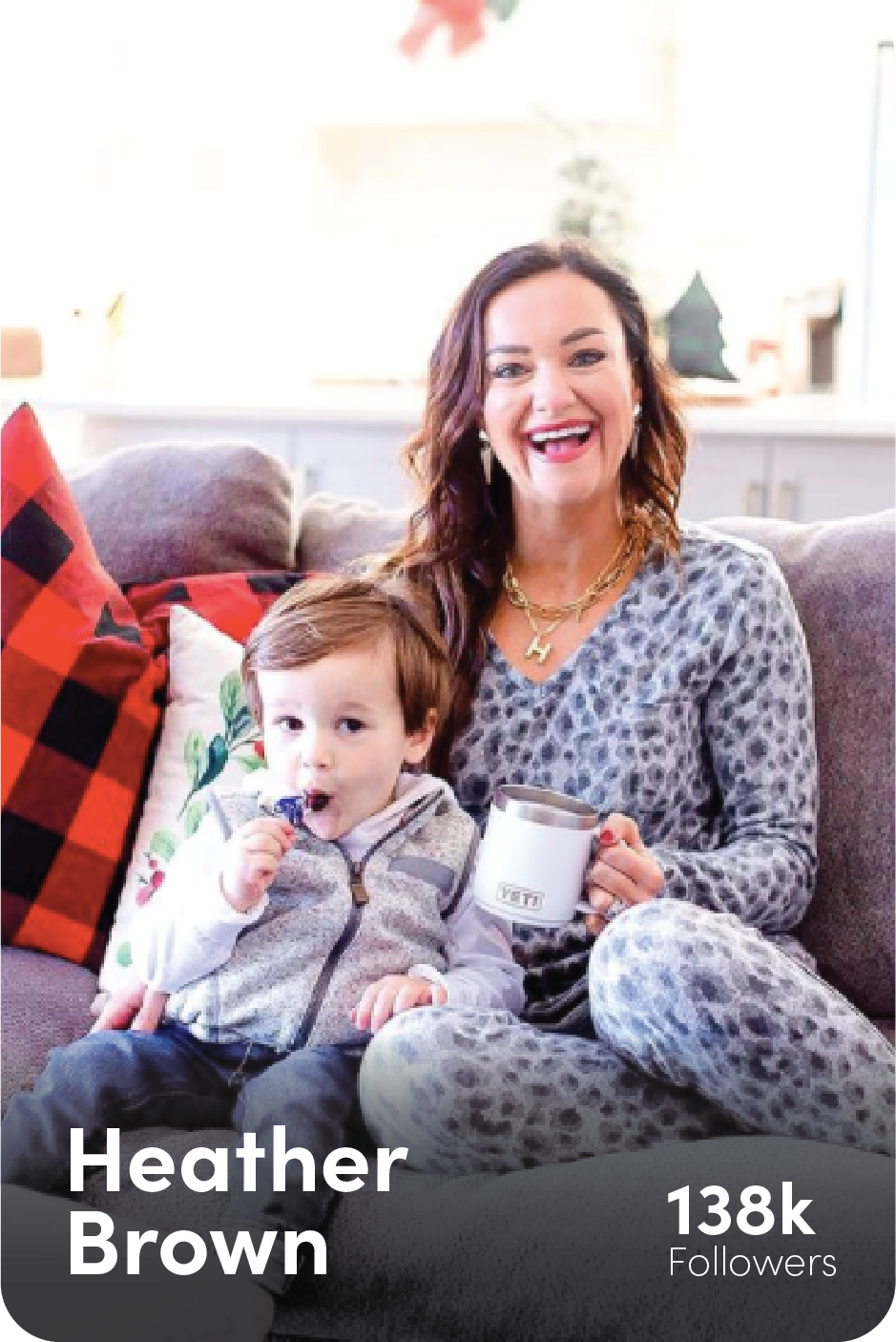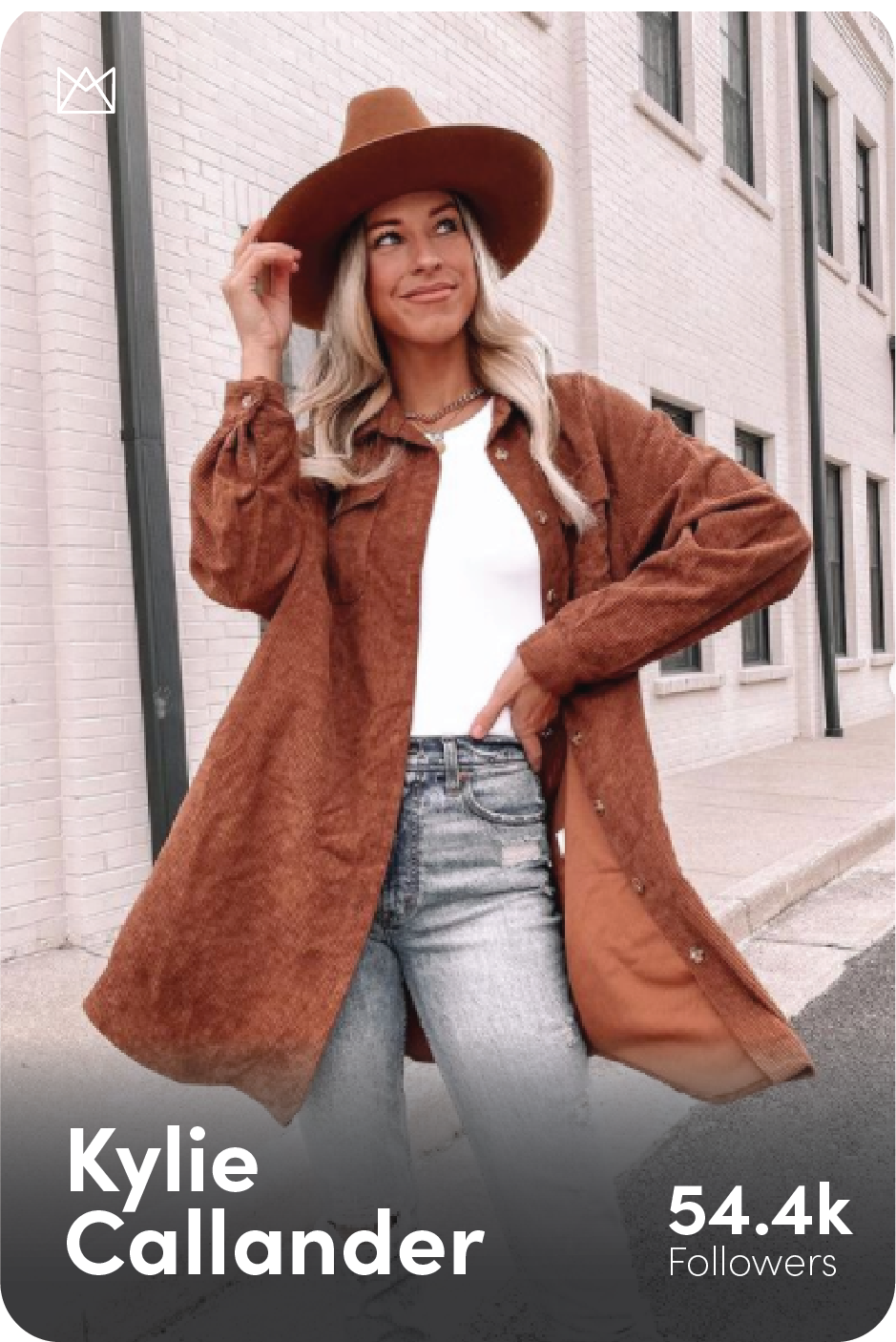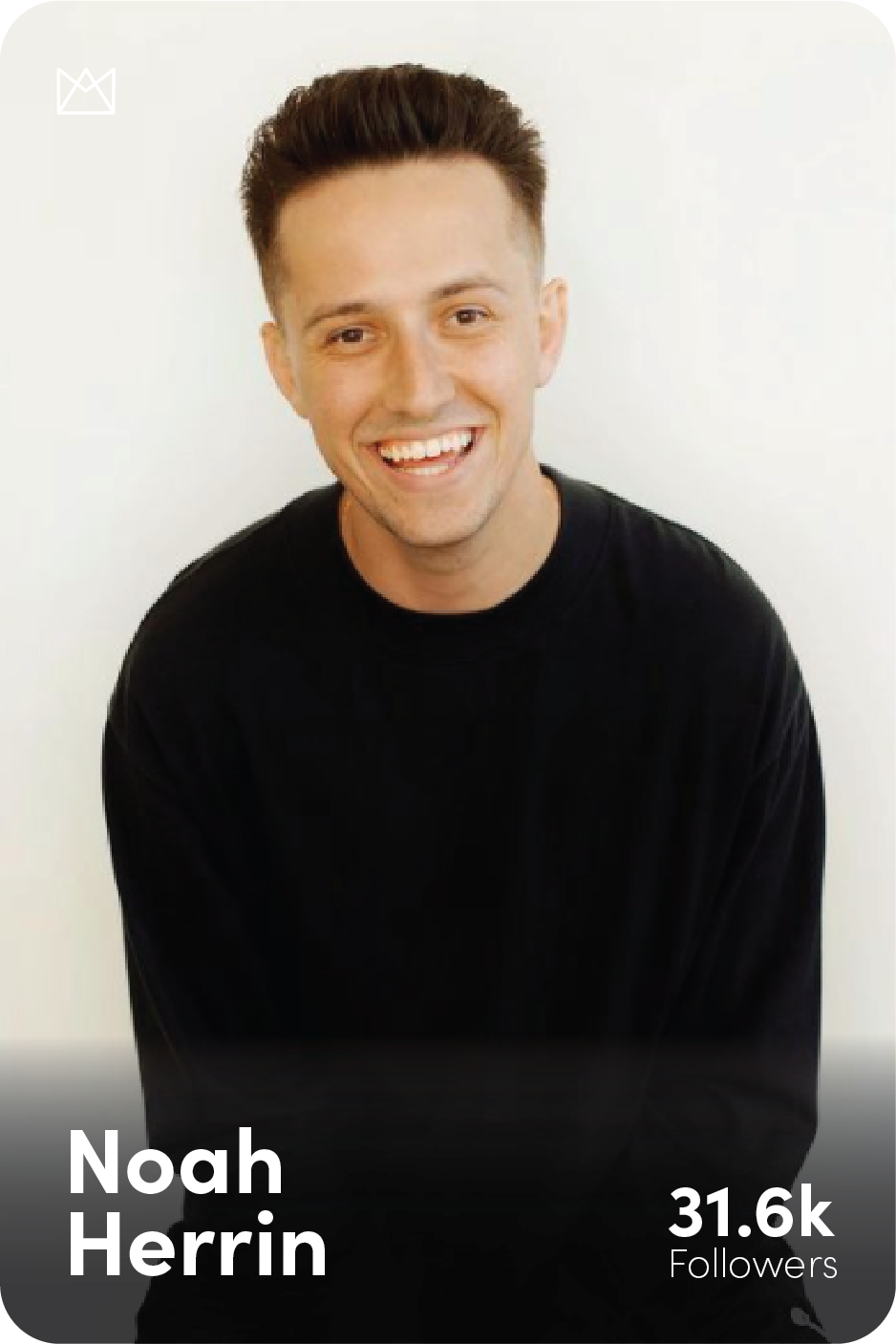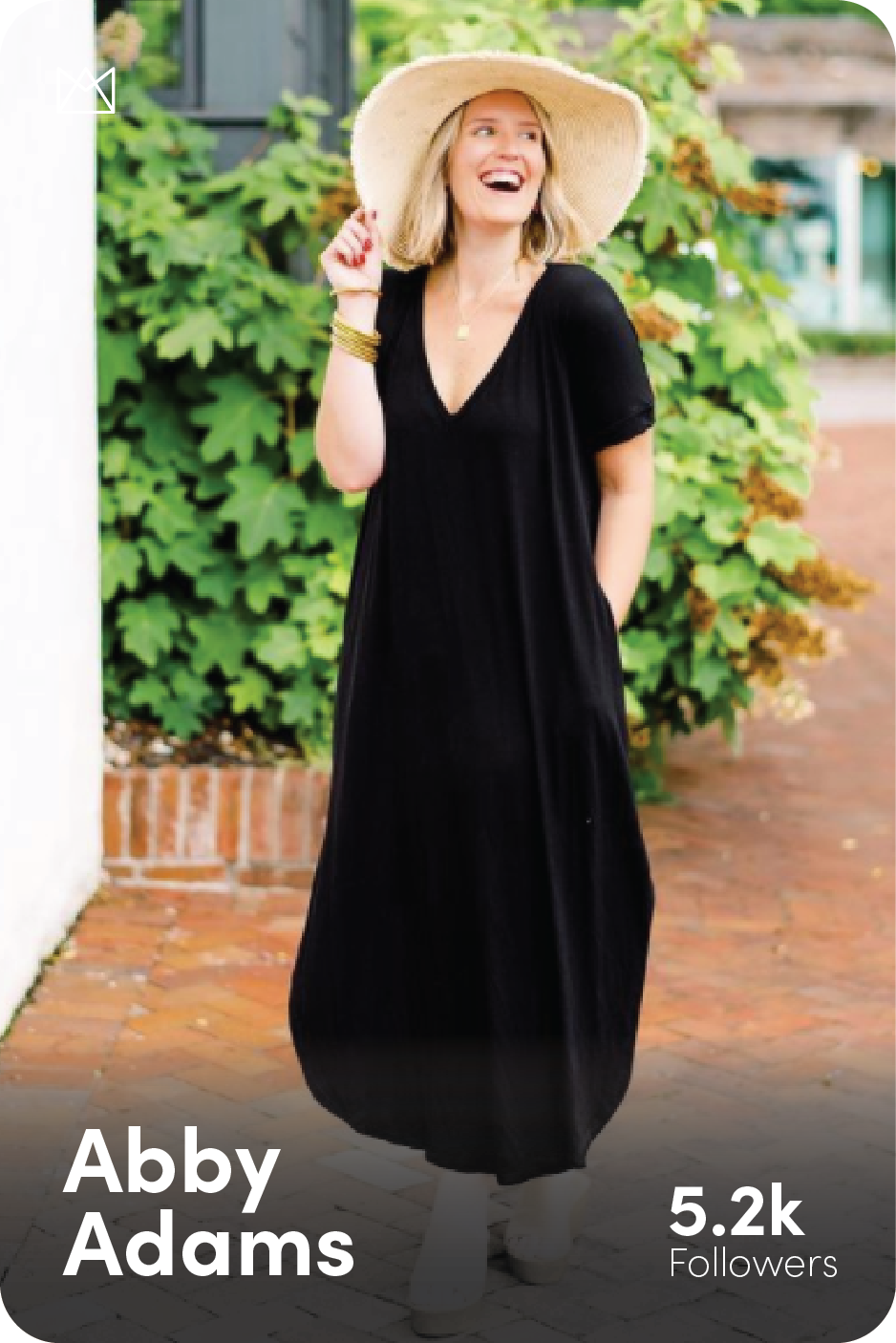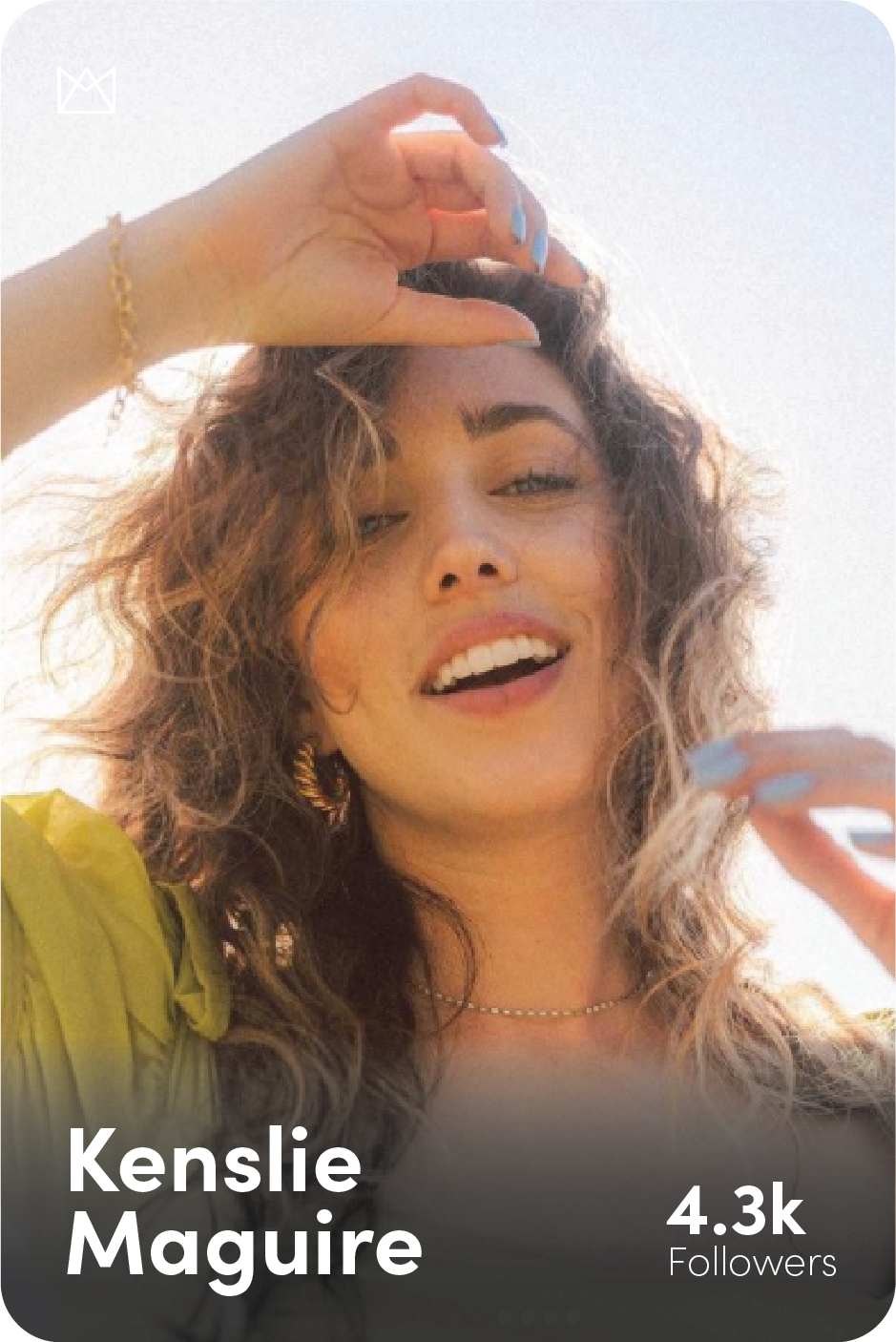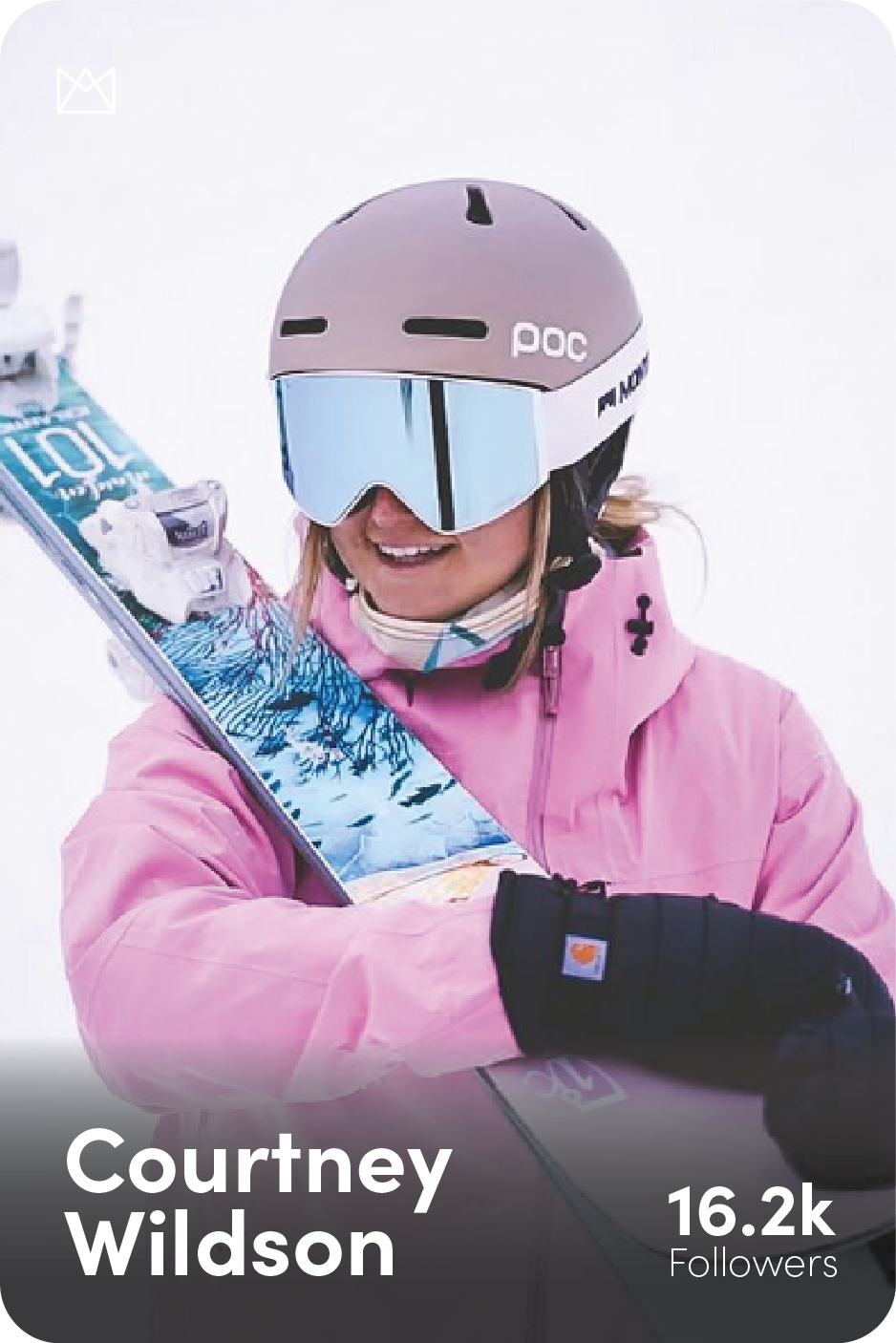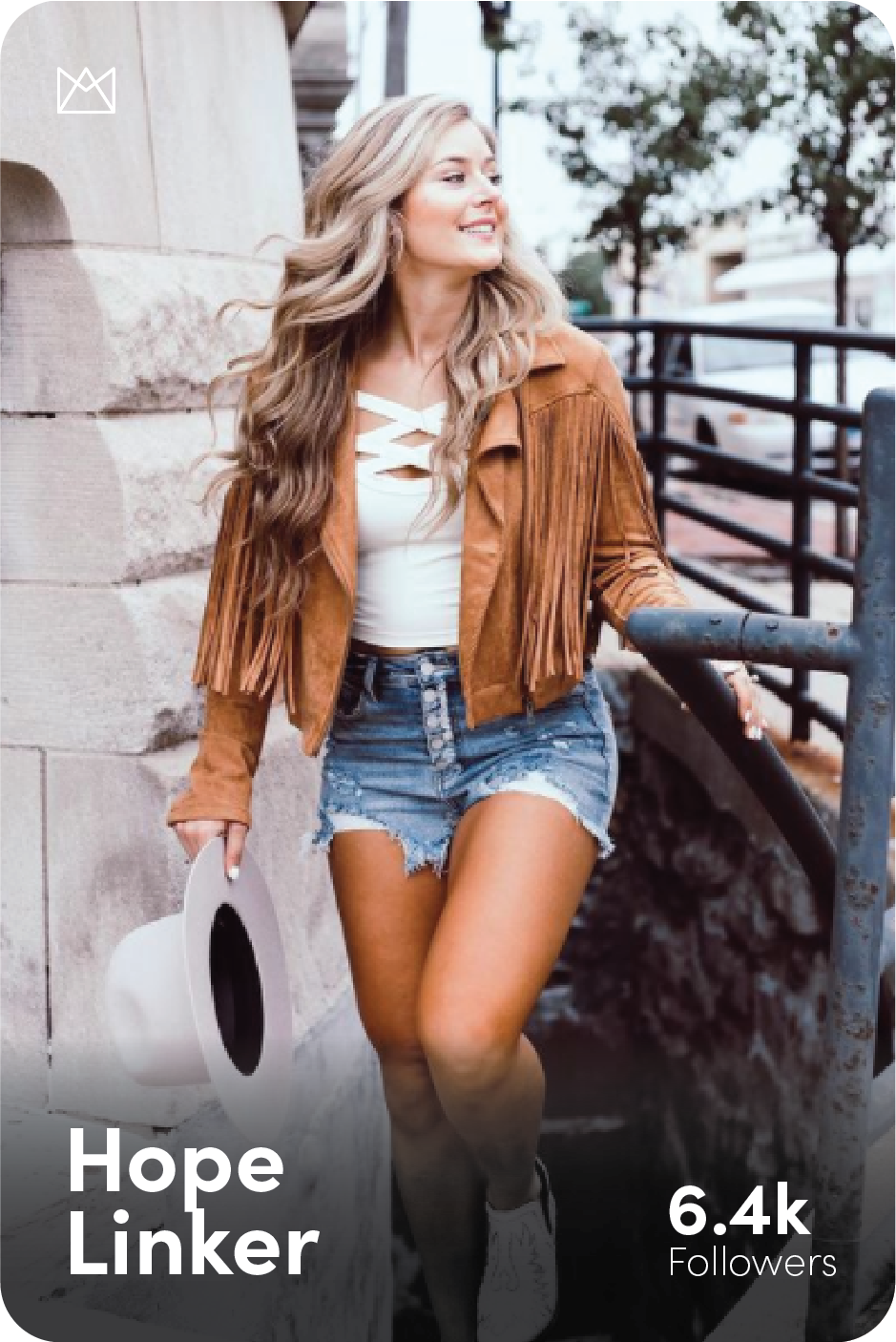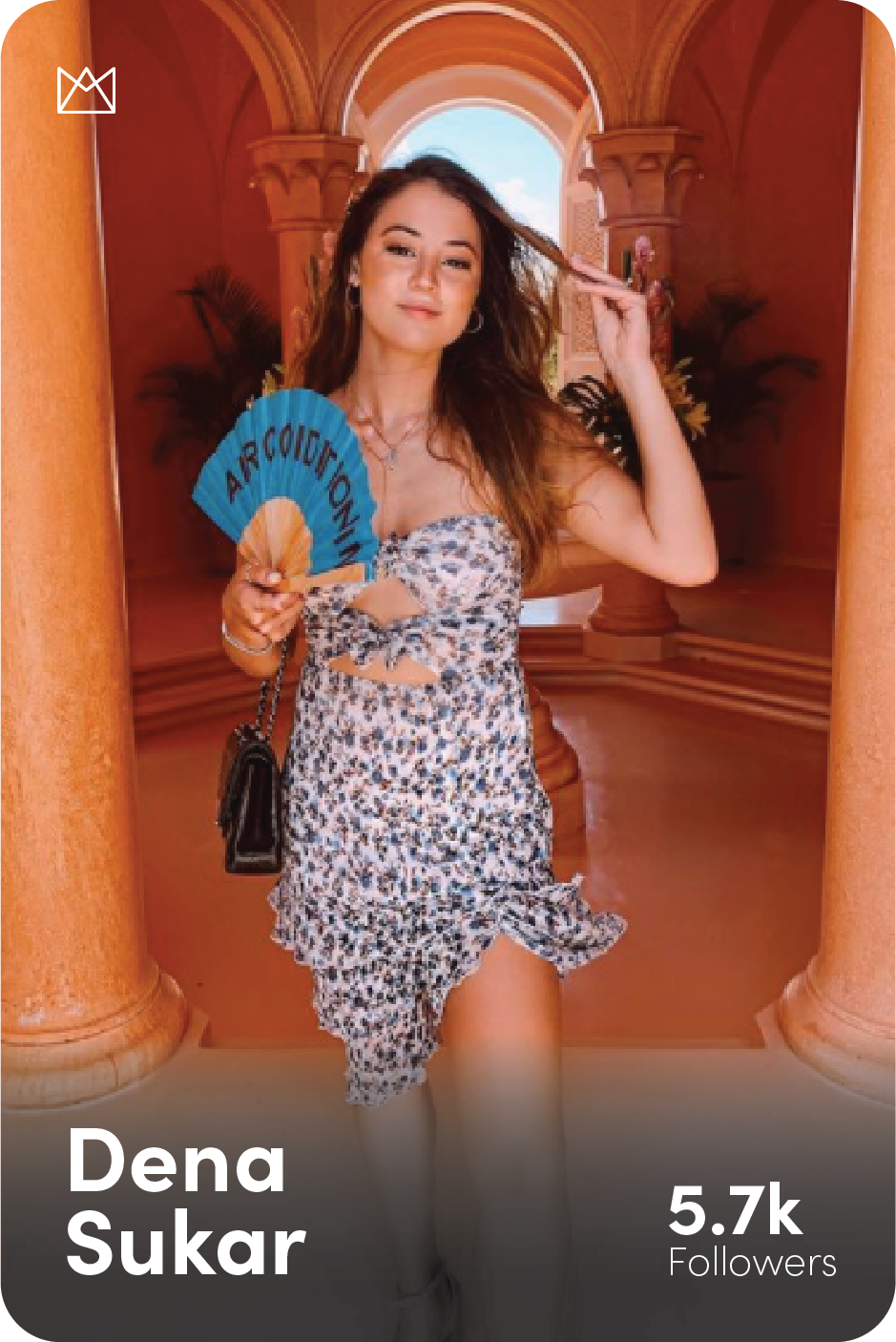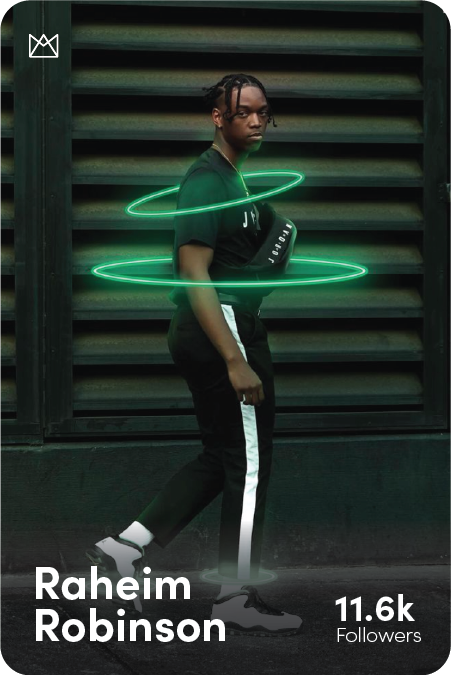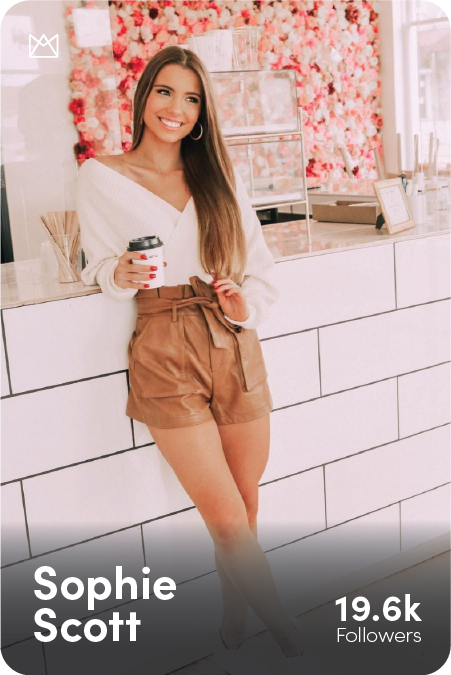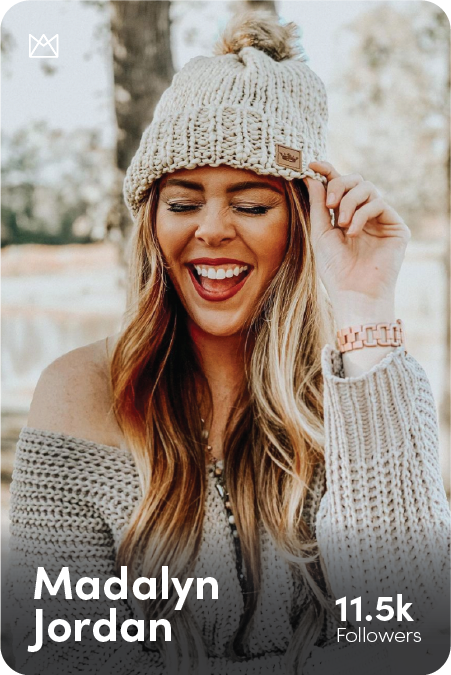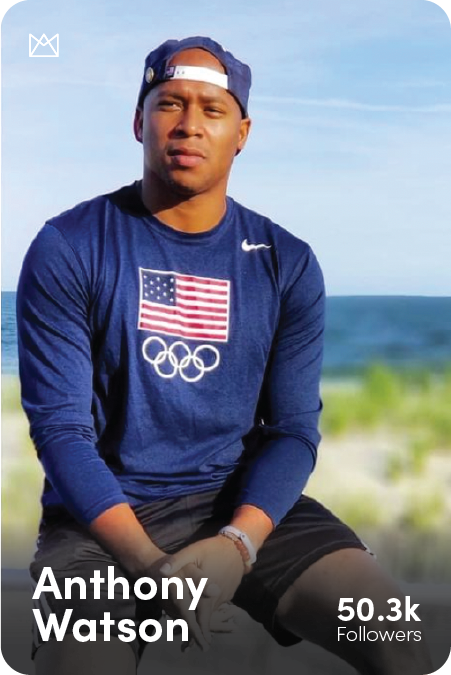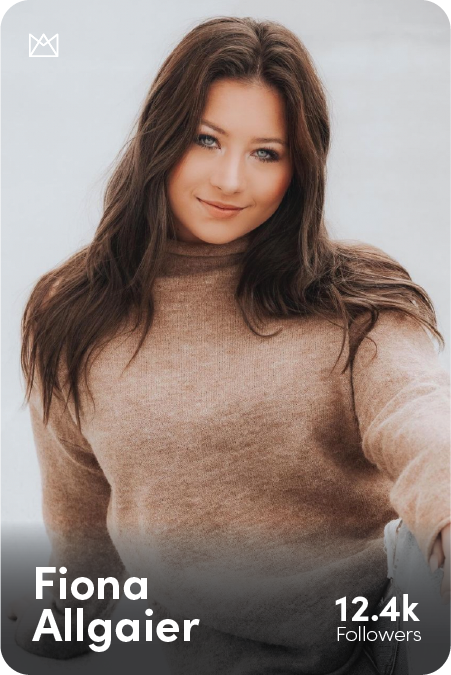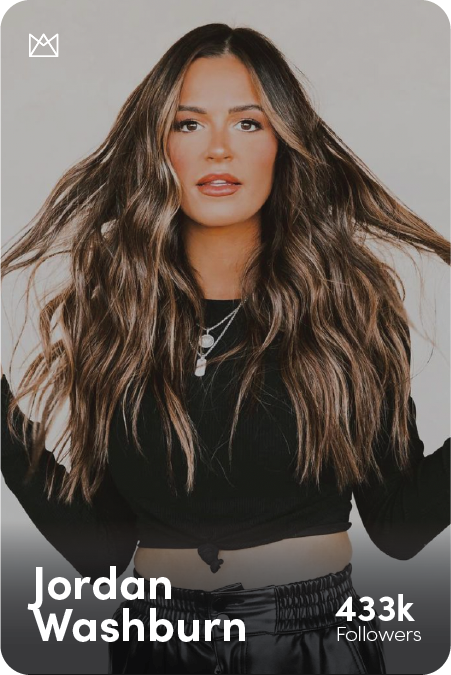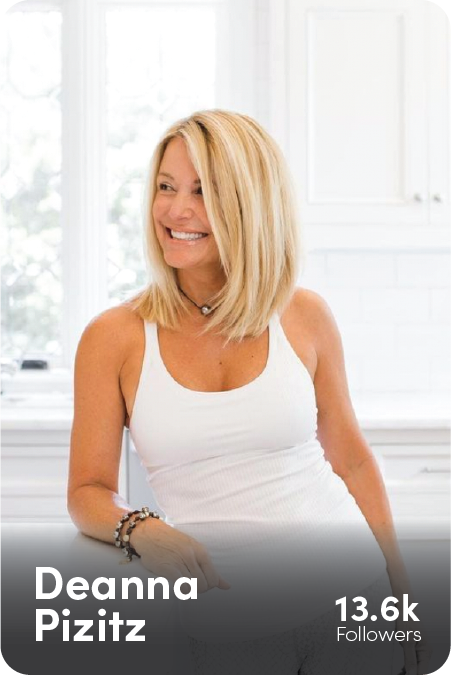 🤗
the referral program that keeps on giving
Once beta is over, when you sign up as an influencer on Embassy, your Instagram handle automatically becomes a discount code. Anyone who signs up using your code gets 50% off the lifetime of their subscription, and you get $4 per month per user for as long as their subscription is active.
In other words— post about Embassy a few times, and if 250 people sign up as influencers using your code, we'll pay you $1,000 every month indefinitely. This is what we they call ~passive income~.
Good news— you don't have to apply! Just follow these steps:
1. Download the app
2. Make an Embassy profile
3. Connect your Instagram account
4. List your services and rates
5. Share your Embassy link in your IG bio or Linktree for brands to see when they visit your page!
When a brand submits a request to work with you, the beauty is that they are committing to pay. As soon as you accept that request, the brand is charged. We hold that money in escrow, and as soon as you complete that particular order, we immediately deposit the money into your Embassy wallet. From there you can transfer directly to your bank account or to PayPal!
Do brands have to pay a subscription to work with me?
Nope! We don't want there to be any barriers between you and the brands you work with. Brands will never have to pay a subscription to simply buy content from you and other influencers.
Do you take a percentage from influencers?
Absolutely not. Because we are FOR you, the influencer, we do not take a cut like typical agencies or managers. If you list a service for $100, you keep that entire $100.
We make a small amount of revenue from influencer subscriptions. The only reason we charge influencers a monthly subscription is because we want actual influencers who are committed to growing their business to sign up. That way our marketplace isn't crowded with people posing as influencers!
We also make money from transactions. When a brand pays for a collab, we charge them taxes and fees just like anyone buying something online. After we pay taxes and processing fees on our end, we take a small percentage of the brand's mark up.
Direct content is a service you can list on your Embassy profile for brands or fans to buy. It is content that never gets posted on social media.
i.e a product shoot you do for a brand where you send them the photos directly through Embassy
OR
a fan requests a happy birthday video or an instructional video for personal training from you; you record and send it back to them all in-app.
Will Embassy get me more deals?
We're a marketplace and business management tool for you, not an agency. Our goal is to help you do what you do easier and better.
Long-term, it is our hope that you get more business and can charge more per deal because 1. how easy it is for brands to work with you, and 2. as our app populates, brands can find you directly through Embassy rather than just from Instagram.